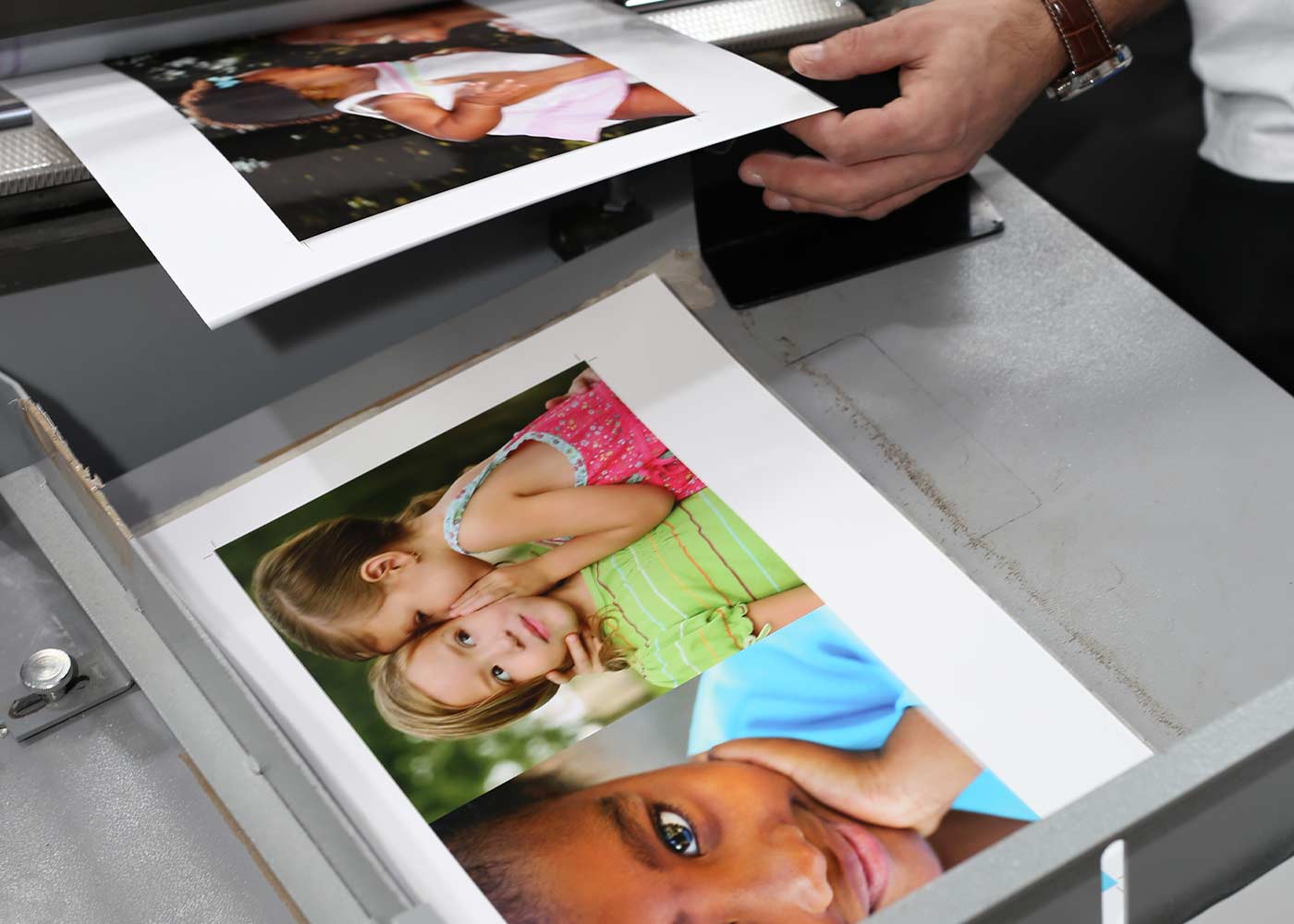 Who We Are
VR Print: The tech-driven printers
We're a medium-sized, independent printing business based in south-east England. But don't let our size fool you – when it comes to printing, we are world-class. With top of the range presses and a tech team that can integrate even the trickiest of systems, we provide print solutions to some of Europe's biggest companies.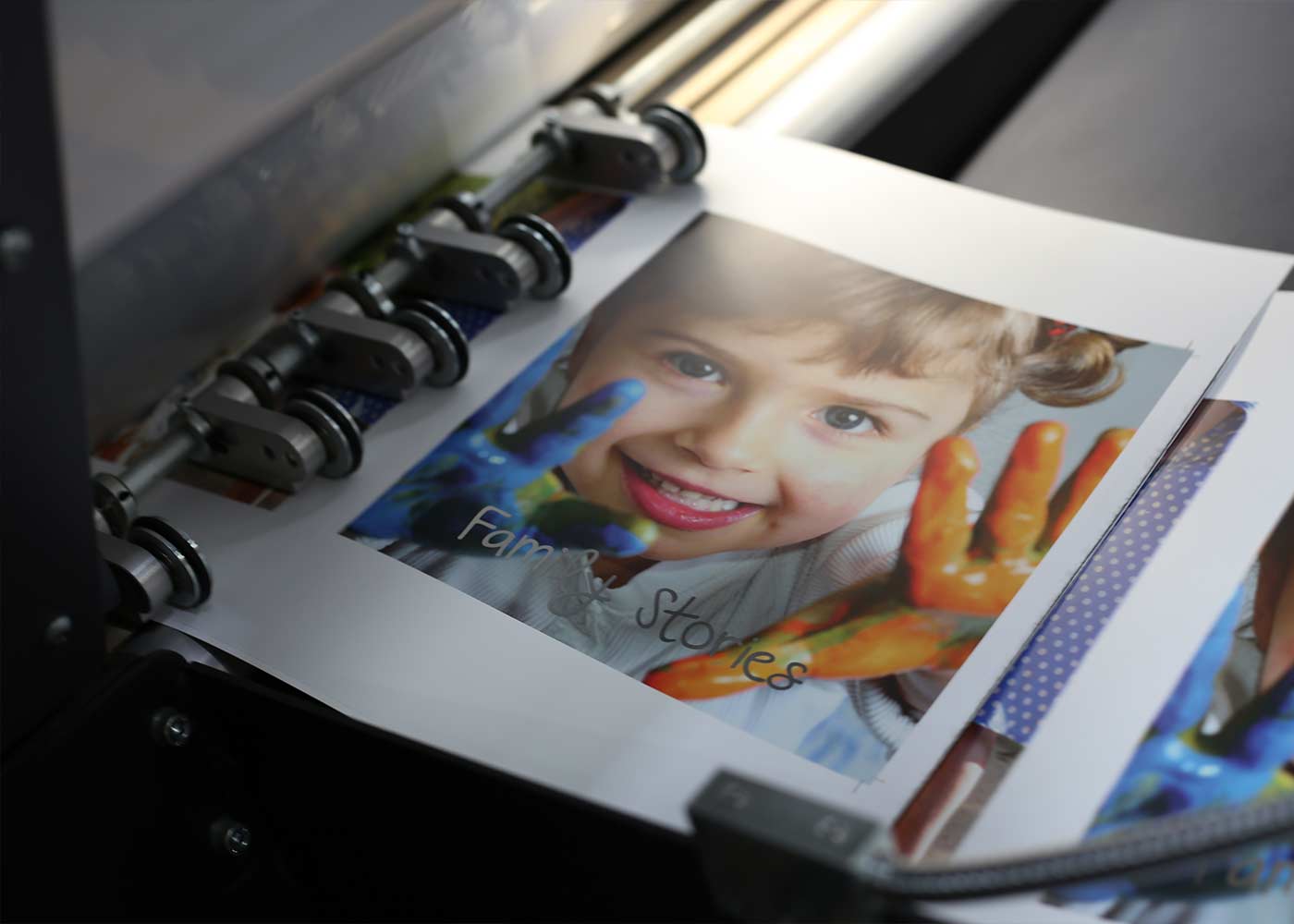 What We Do
Just because you're a modern business in a digital world doesn't mean you're willing to compromise on the quality of your printed materials. That's where we at VR Print can help.
Yes, we produce paper-based products, but we do it with some of the best technology in the business. We've got the tech skills to integrate with your business's existing systems, seamlessly. Our expert printers and technologists can rapidly adapt and flex to your needs. We take a hands-on approach to create bespoke solutions for you, without compromising on quality, whilst keeping prices low.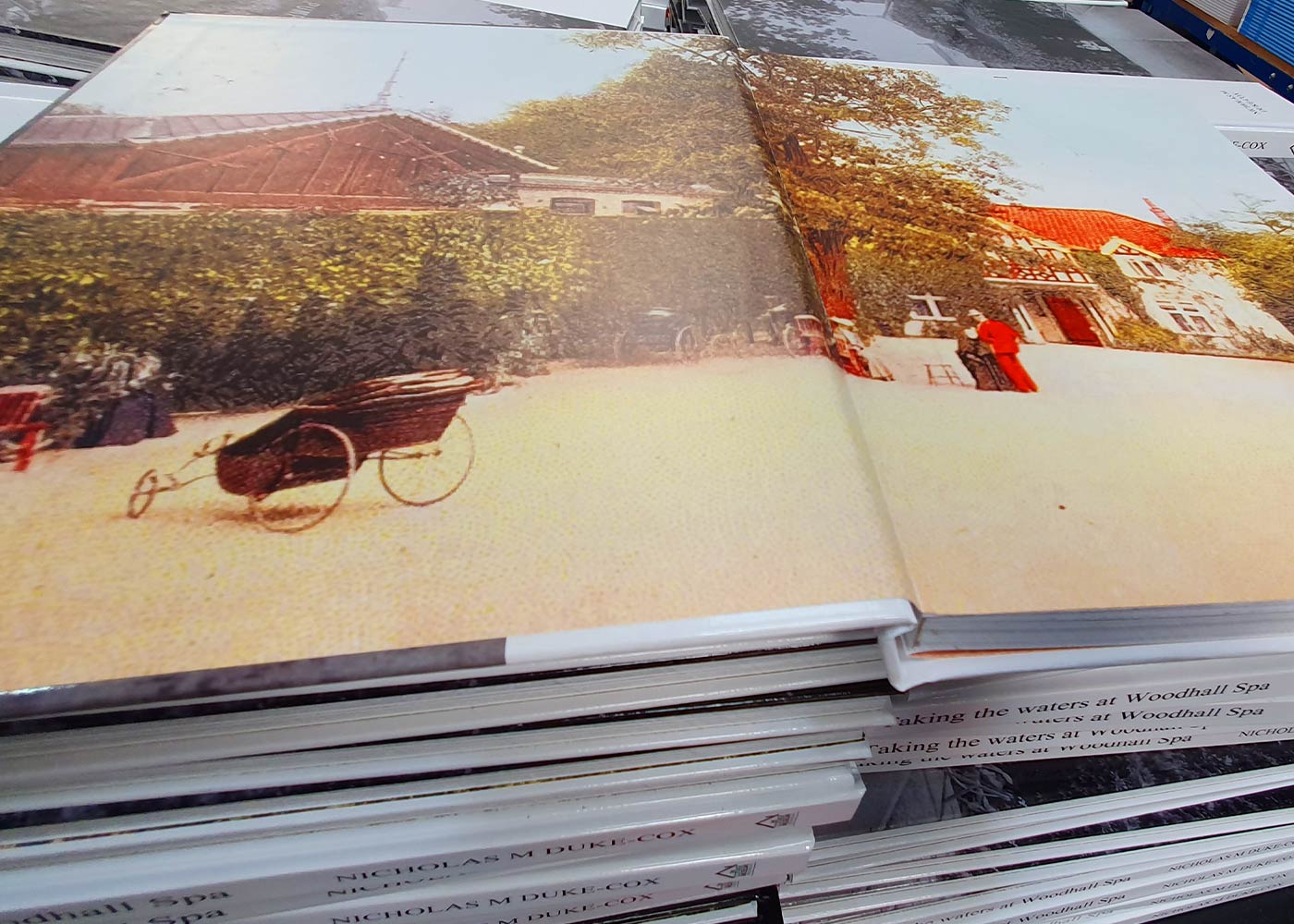 Why We Do it
Some people say print is on the way out. But we don't think so. Technology is the way forward, there's no doubt about that, but we also know that nothing compares to the look and feel of something beautifully printed on paper.
That's why we're passionate about bringing these two seemingly opposing things together; to create fully integrated, sustainable print solutions for our customers so they can create hassle-free, cost-effective and high-quality printed materials.
Combining class-leading manufacturing and innovative software, we deliver results that make a difference to our customers.