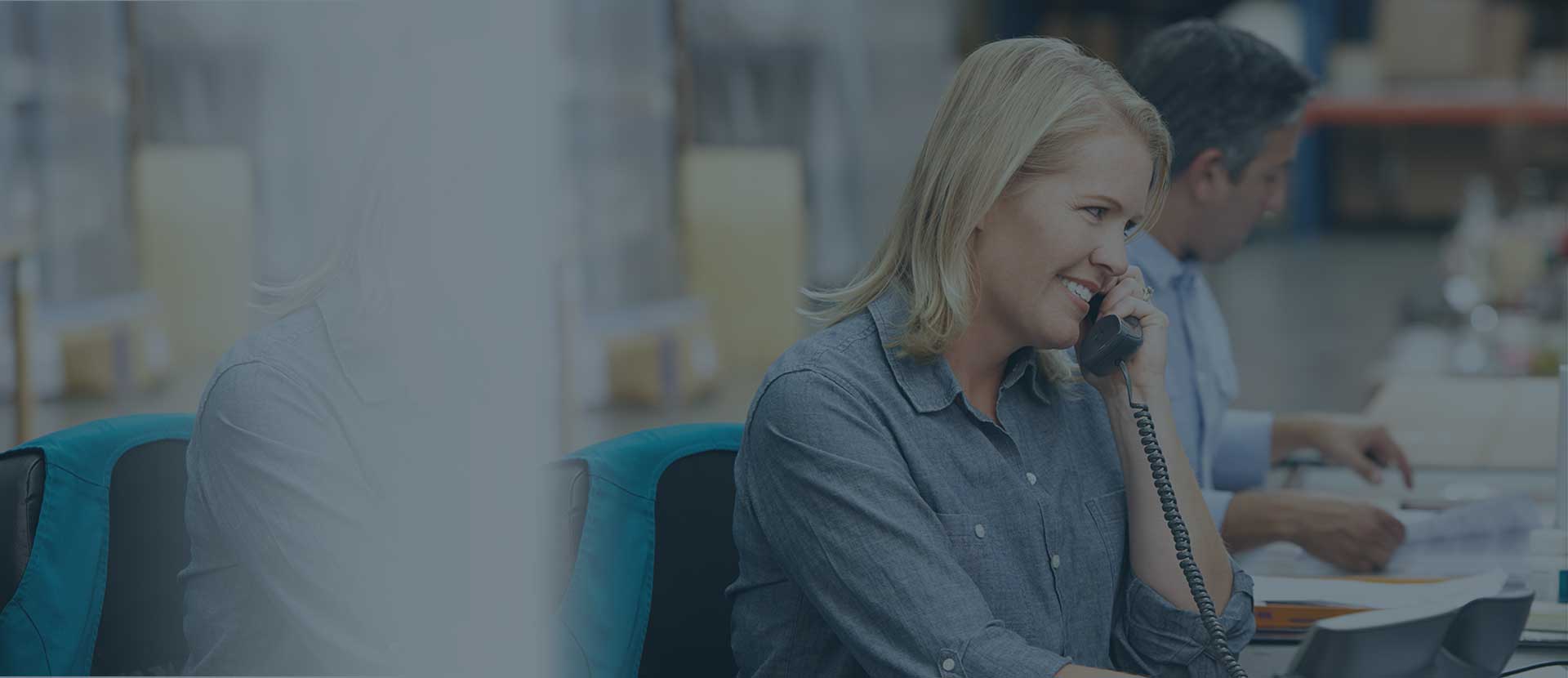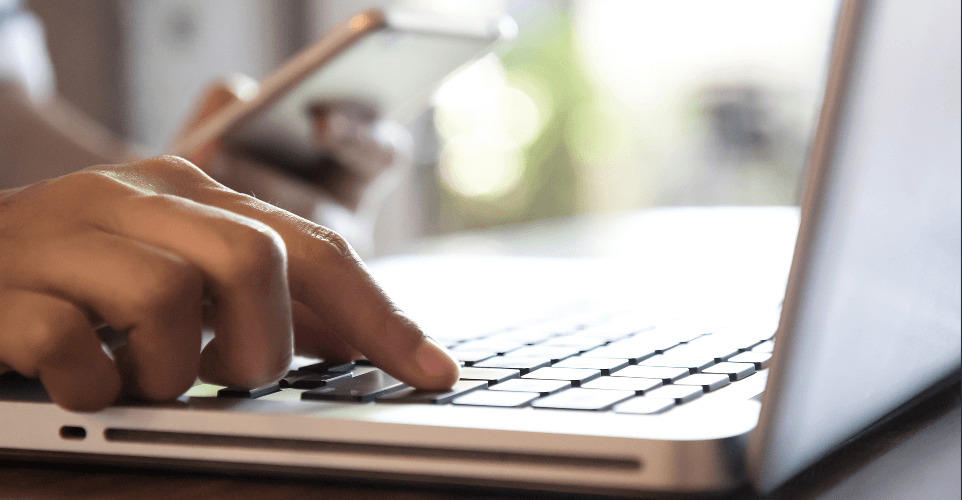 If you're an
Online Print Provider
We've integrated with some of the biggest national and global on-line print platforms.
Our technical team will integrate via API to create a seamless link from your website to our factory floor, creating completely automated workflows via product codes.
Providing you with:
– Super quick implementation of new products
– 2-way rest API protocol to give complete transparency
– A huge range of product options
– Strict SLA adherence at all times
– National and International Distribution
– Flexible workforce to cope with peak demand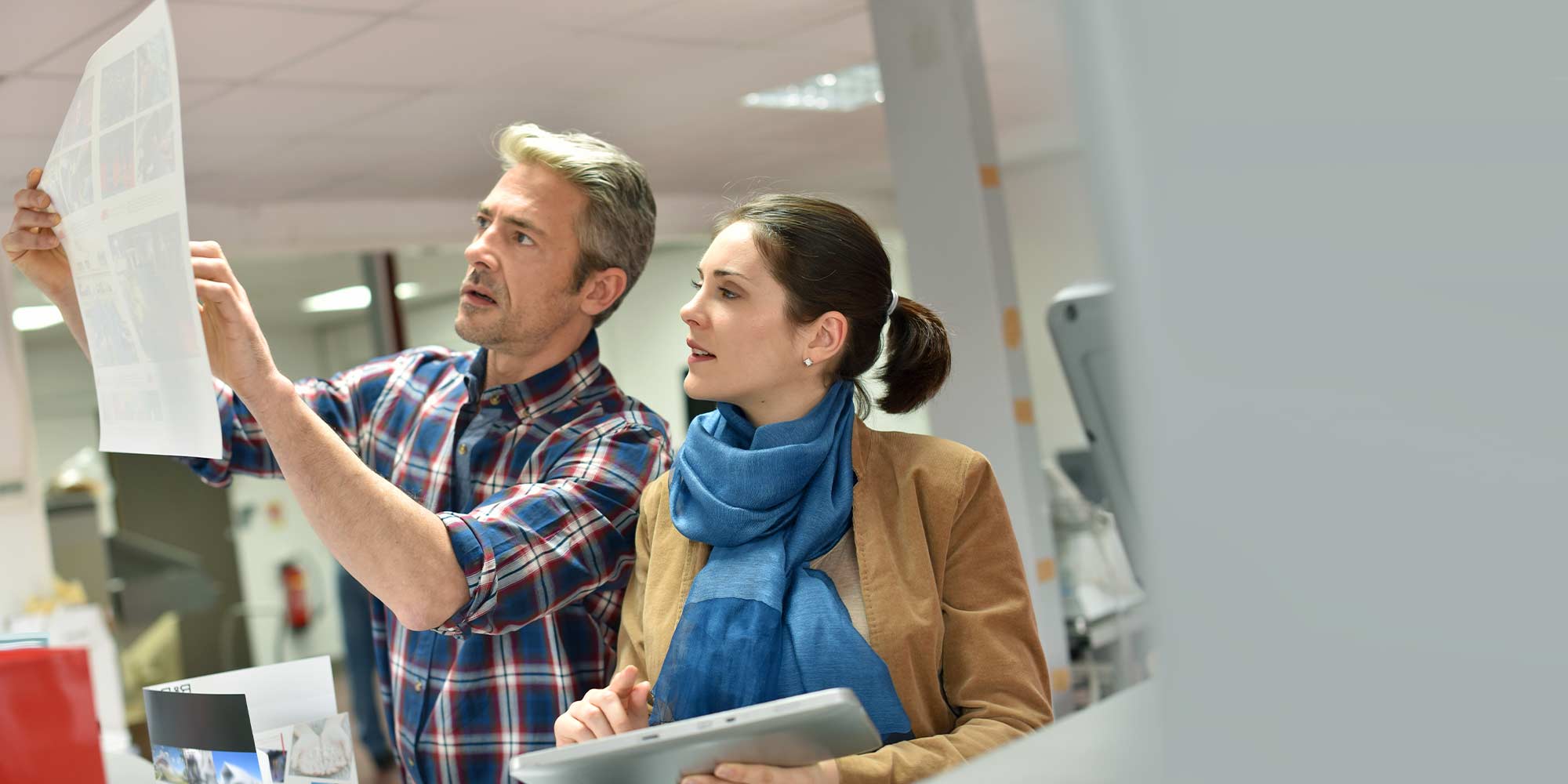 If you're a
Print Manager
We work with many of Europe's largest Print Managers and Outsourcing Groups, and have developed an unrivalled offering to Print Managers.
We have one of the UK's best equipped digital printing plants. Our HP Indigo and Konica Minolta presses are complemented by an extensive range of finishing and direct mail equipment.
We know you'll expect:
– Extremely competitive pricing
– High Quality
– Fast turnaround
– Highly skilled account managers
– 24/7 information via our on-line portal VR LIVE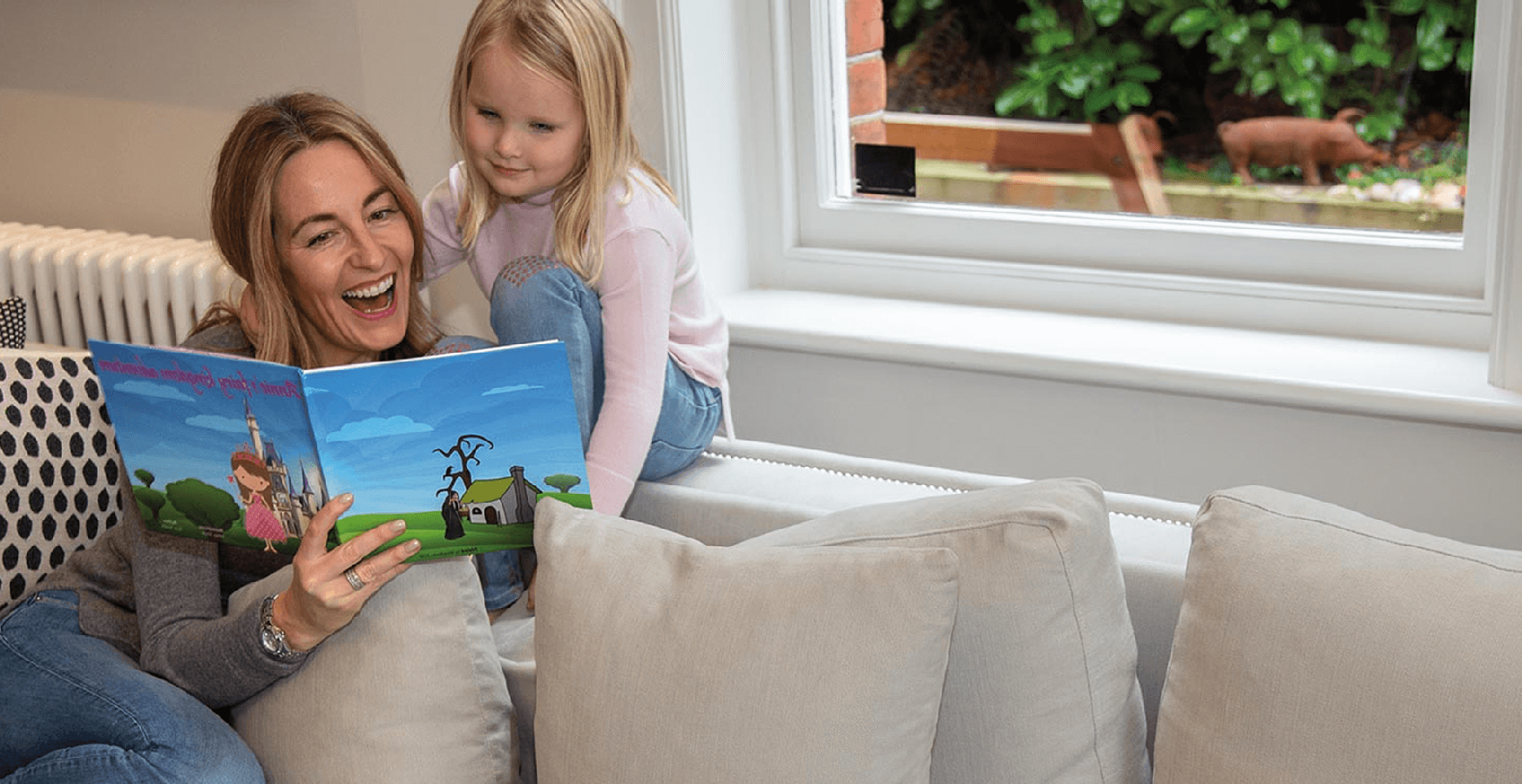 If you're a
Consumer Publisher
Wow your customers with beautifully crafted, personalised books, calendars, greetings cards and much more, using our dedicated brand, WowBooks.
To find out more just
click the link below