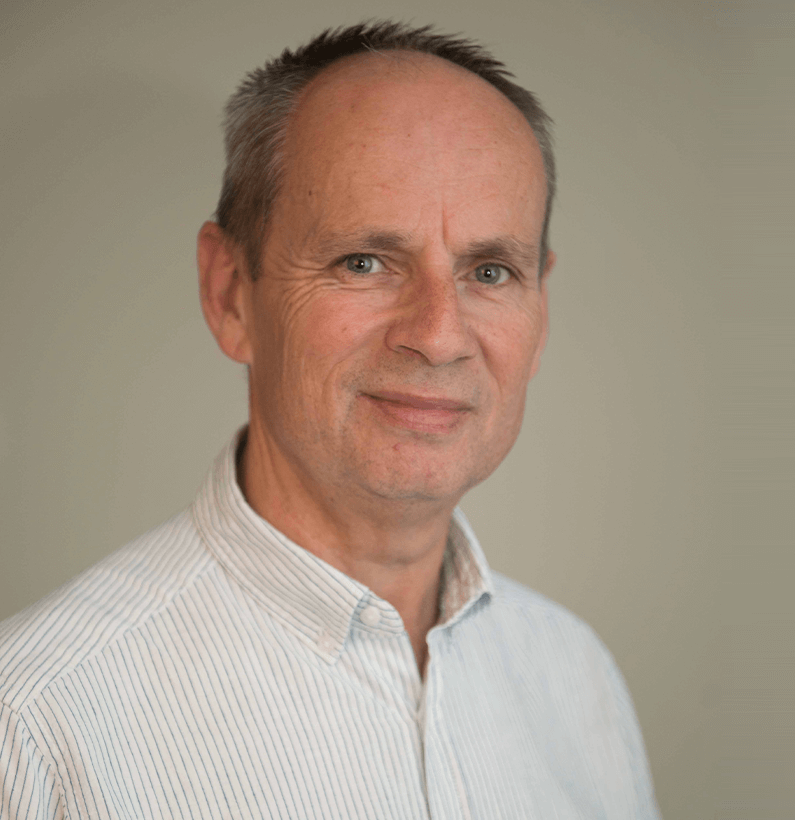 Meet Andrew
Thank you for visiting our site.
I'm always reluctant to use the word 'experienced' because at heart we still feel young and dynamic, but we certainly know our way round digital print!
We love trying to find better ways of producing print and direct mail, using technology wherever we can. We are willing learners, never complacent, and always hungry for your business.
Whilst technology and machinery are key components of our service, at our core we are a people business, and we have an outstanding team in place ready to help you.
We hope we get the opportunity to work with you.
Andrew Balcombe, Founder
Connect with me on

We've Worked With
We're proud to produce work for a huge number of brands from all over the UK and Europe. Each one brings its own unique challenges – and there's nothing we like more than coming up with the right solution each time.
Here's a selection of some of the brands we've had the pleasure of producing work for recently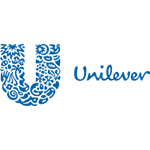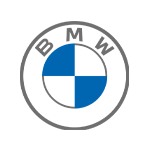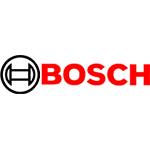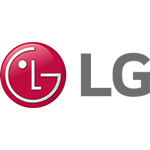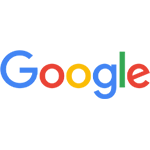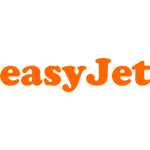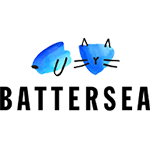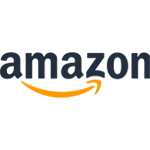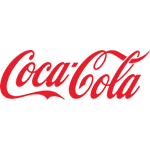 What Our Clients Say
We're confident our customers will say lovely things about us, so we'll be pleased to put you in touch with a selection to reference us, should you want to do business with us.
The Trophy Cabinet
We work hard to provide outstanding service, maintain the highest standards, and look after our people. We hope our collection of awards and accreditations go some way to demonstrate this commitment to continuous improvement: