We've Worked With
We're proud to produce work for a huge number of brands from all over the UK and Europe. Each one brings its own unique challenges – and there's nothing we like more than coming up with the right solution each time.
Here's a selection of some of the brands we've had the pleasure of producing work for recently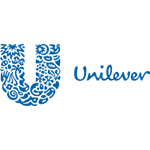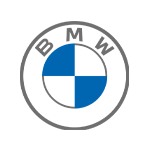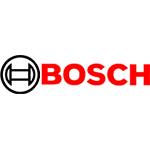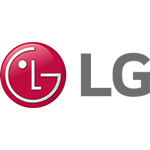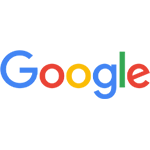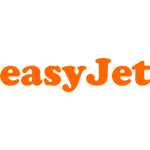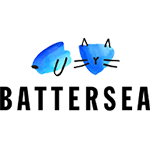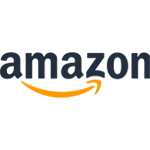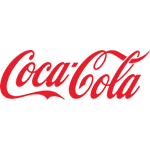 What Our Clients Say
We're confident our customers will say lovely things about us, so we'll be pleased to put you in touch with a selection to reference us, should you want to do business with us.
The Trophy Cabinet
We work hard to provide outstanding service, maintain the highest standards, and look after our people. We hope our collection of awards and accreditations go some way to demonstrate this commitment to continuous improvement: